Services
General services

We have been at your side since 1890 and
try to fulfil your requests and wishes as best as possible;
support you at events by providing selections without obligation;
send you desired articles for customer presentation on consignment without minimum purchase;
support you with advice and merchandises from our travellers and branches on site
offer you free use of advertising images from our download centre;
make free quotes;
organize sales days twice a year in our branches with special offers for you;
are there for you at the most important trade fairs;
After consultation, we would be happy to contribute financially to your house catalogue, if our products are shown there.
Our motto: "Ultimately, good cooperation leads to mutual benefit!".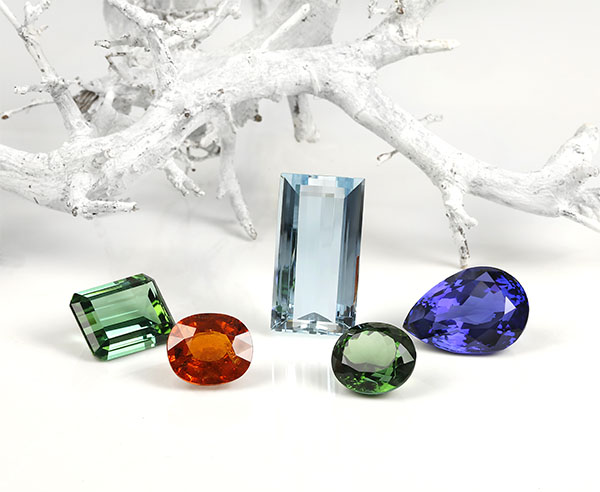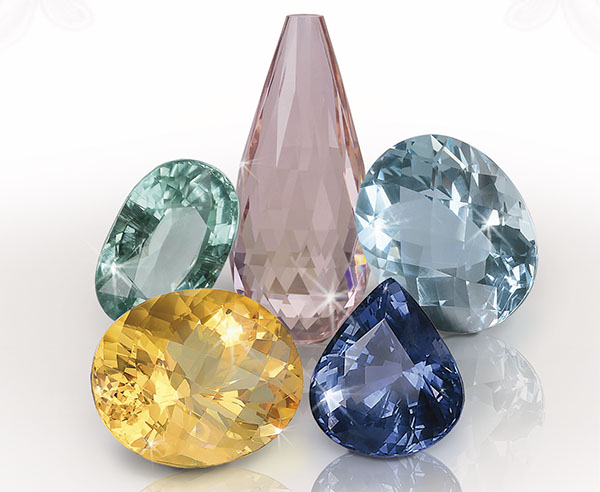 Services in the area of goods

We offer you a rich inventory from Aquamarine to Zircon:
Single stones, pairs and lines;
Gemstones cut in a wide variety of cuts and stone types, from cabochons and faceted gemstones to for example the mirror cut, sun cut, ...;
A large selection of gemstone strands;
Carvings in various types
White or coloured diamonds as calibrated standard goods and also as individual pieces and strands;
Cultured pearls loose, single or as well as pairs and strands in all common cultured pearl types. With our own buying offices in Hong Kong and Kobe (Japan), we offer an extremely attractive range;
Clasps in a wide range: for example interchangeable clasps, magnetic clasps etc., in gold, silver and steel and matching accessories;
Series jewellery such as memory rings but also interesting unique pieces.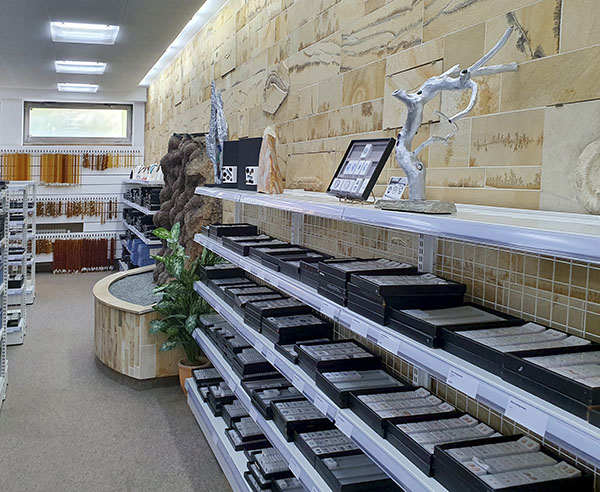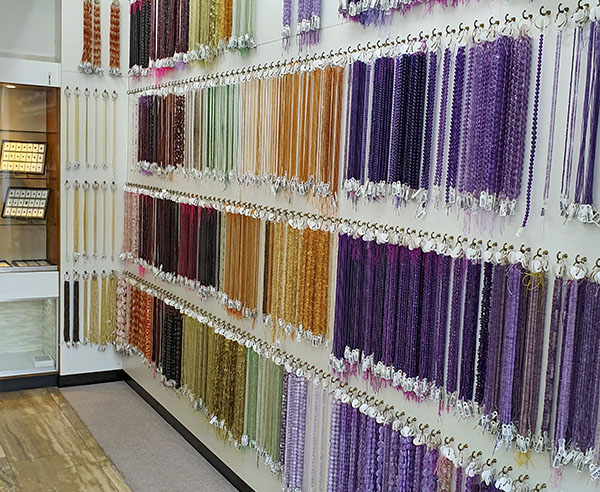 Services in Craftsmanship

We also offer you the following service in the craft sector:
Signet rings with engravings (crests and monograms based on your template) 100% made in Idar-Oberstein;
Grinding, regrinding and engraving work according to your wishes and specifications;
stringing of necklaces and bracelets including the clasp in all variations;
manufacture, refurbishment and repair of jewellery;
Goldsmiths work and setting in all their diversity.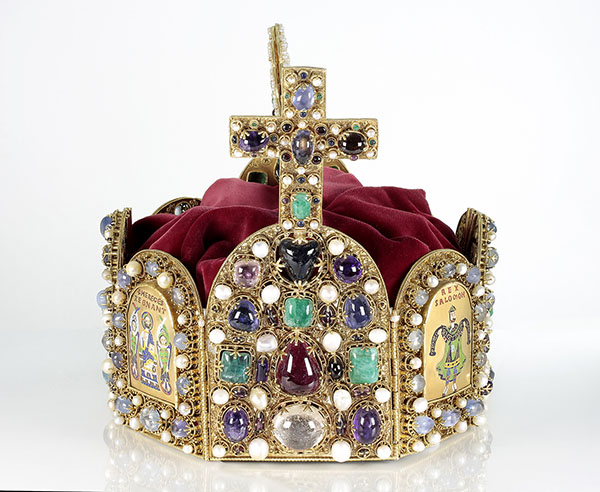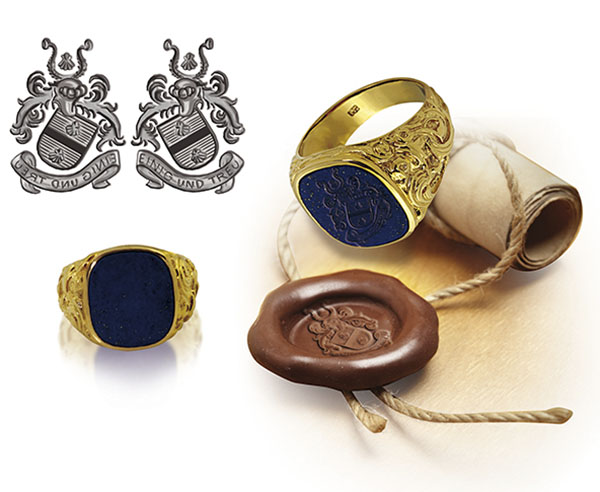 ---