Assortment
Probably unique is the quantity and variety of our assortment.
It is our constant effort to constantly expand the range with attractive surprises and trends to meet your needs.
We want to make your shopping easier through good availability and fast deliveries by trying to cover as many areas as possible.
Let us inspire you to new ideas with that certain something.
You can be curious - a look at our assortment is worthwhile.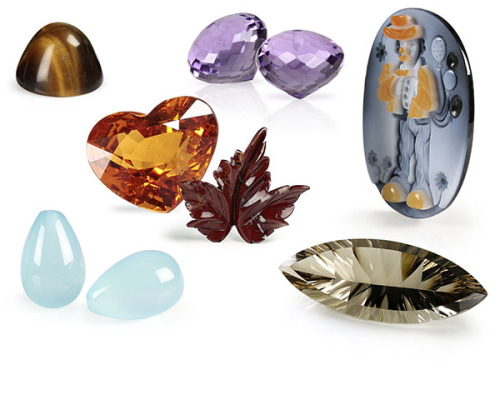 a
Gemstones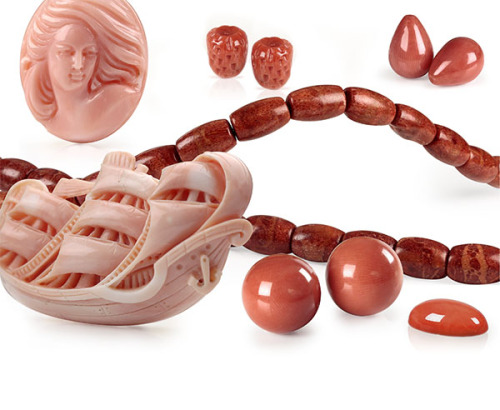 a
Coral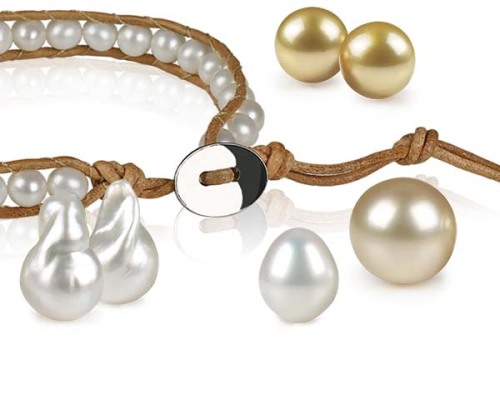 a
Pearls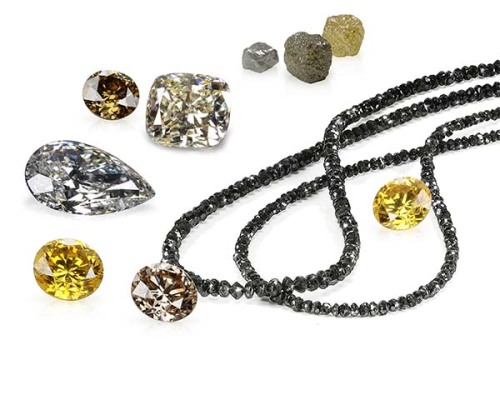 a
Diamonds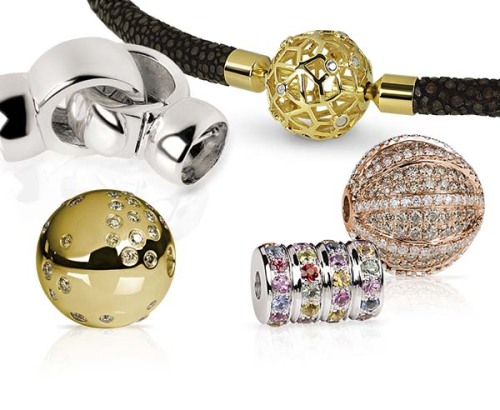 a
Clasps / Spacers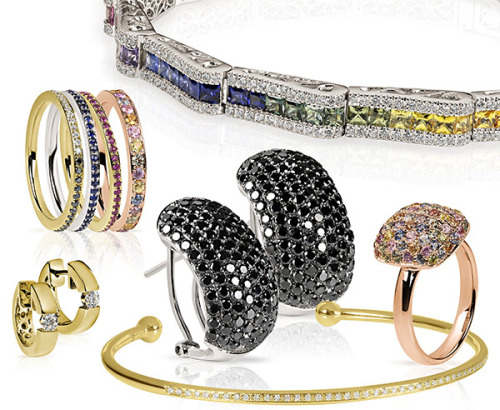 a
Jewellery / Signet rings