Assortment
Our mission and goal is to quickly identify trends and respond immediately.
Build up classic collections and expand the range with attractive surprises.
We want to make your purchase easier by covering as many areas as possible to fulfill your very special wishes.
Let us inspire you to new ideas with that certain something.
It will be interesting and worthwhile to have a look into our assortment.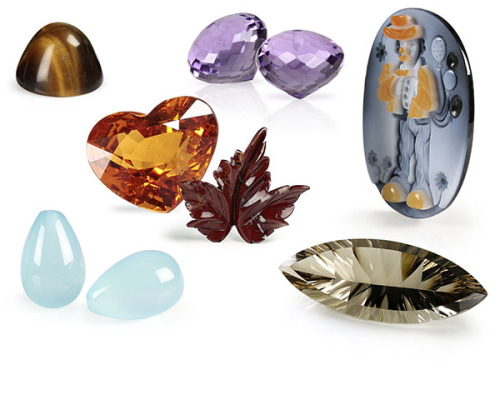 a
Gemstones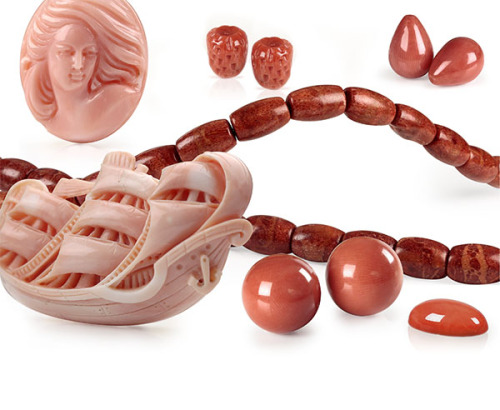 a
Coral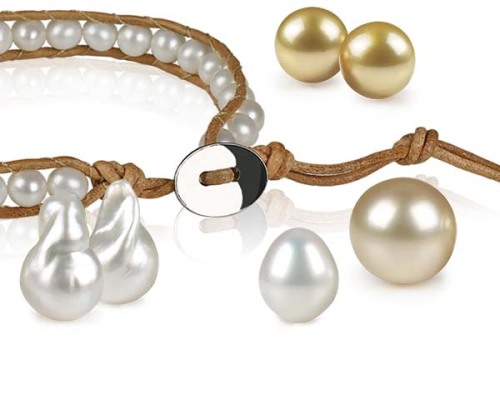 a
Pearls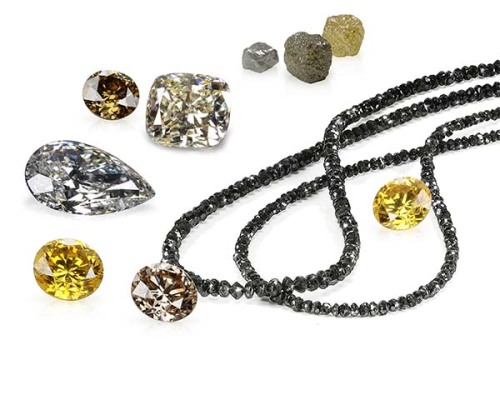 a
Diamonds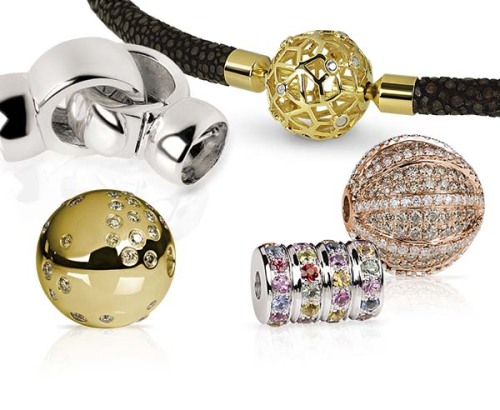 a
Clasps / Spacers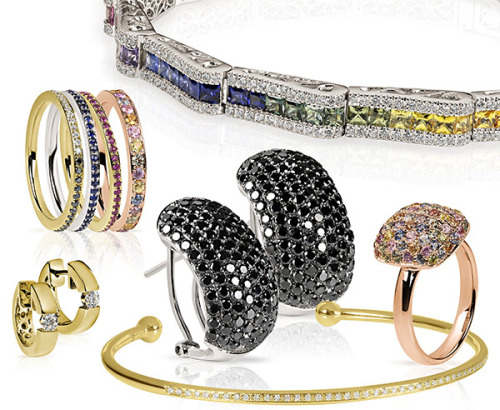 a
Jewellery / Signet rings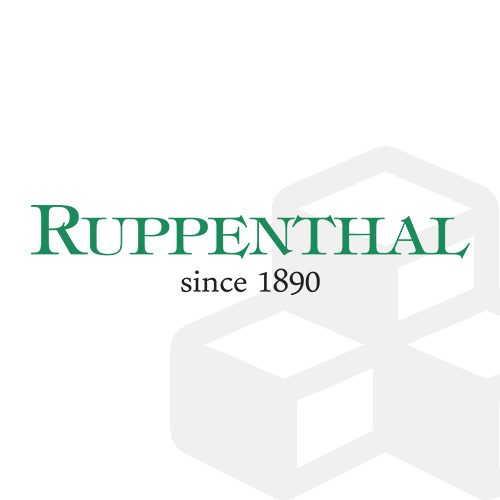 a
New entries - unsorted